Olaf's Saga
Join Olaf Tryggvason, one of the most colorful and enigmatic Viking kings of the 10th century, on his rise from the horrors of thralldom to the throne of Norway.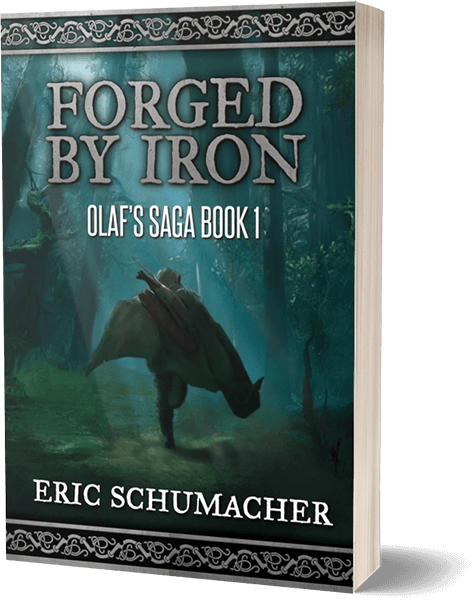 Forged By Iron
Olaf's Saga Book 1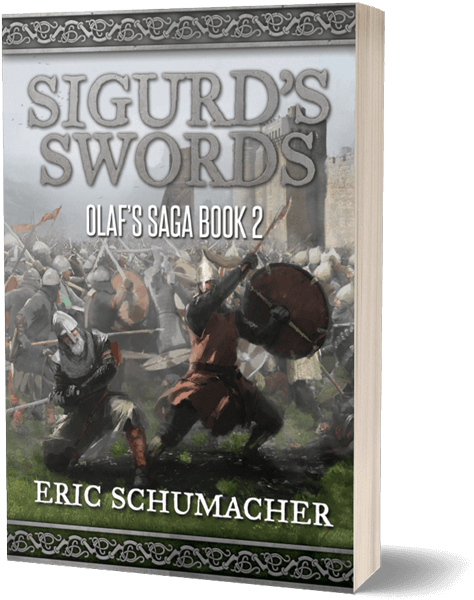 Sigurd's Swords
Olaf's Saga Book 2
Olaf's Saga Book 3
Hakon's Saga
In early 10th century Norway, a Christian teenager once fought for the throne of his pagan homeland. Known as Hakon the Good, this is his story.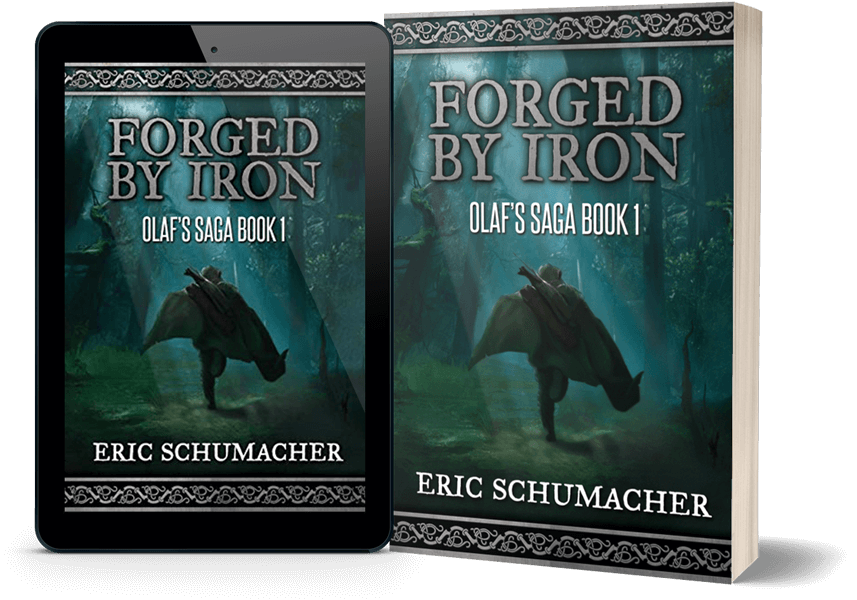 Readers Club
join now!
Be the first to know when my new books come out. Plus, get a FREE sample of Forged by Iron, special access to cover art and giveaways, sneak peeks and special excerpts from upcoming books, and more.