Mollebakken
Hakon's Saga Prequel
King Harald Fairhair is dying. Who will rule in his stead?
Viking Age Norway's greatest king, Harald Fairhair, has unified the northern districts into a kingdom, but as he ages and weakens, so does his realm.
To keep the kingdom from fracturing, Harald abdicates his High Seat to the one son he believes capable and vicious enough: Erik Bloodaxe. But there is one problem: the other sons hate their brother, and will not accept his kingship.
This leads to an unavoidable confrontation on a rain-soaked hill known as Mollebakken – a hill that will decide who will rule, and who will die.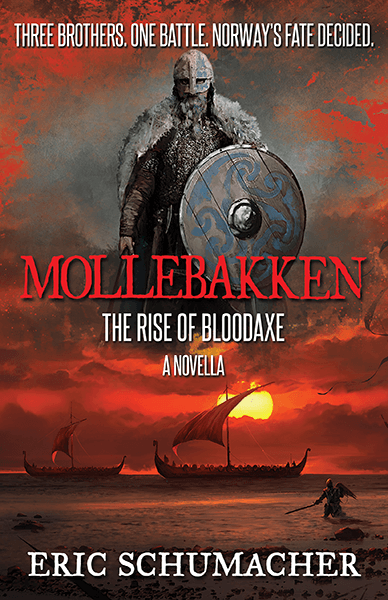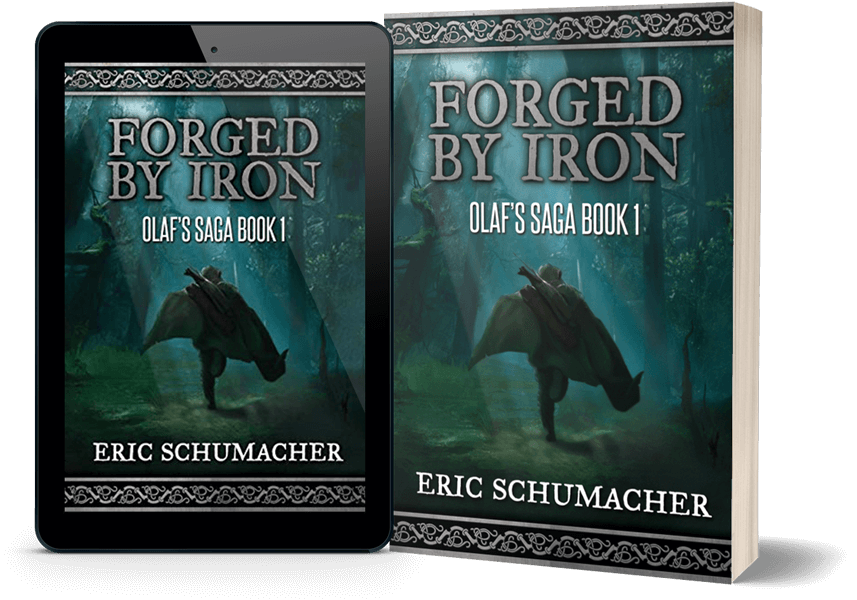 Start Your Adventure
Join the crew of newsletter readers and get a free sample of my novel, Forged by Iron