Olaf's Saga
Latest Releases
Go A-Viking
Learn More About The Viking World
Explore more about my books, my characters and the Viking world in this special section of my site.
In this post, I wanted to focus on one of the more obscure West Slavic tribes – the Wagri or Wagrians – who lived in the far western region of Wendland (aka Vendland) in what is now Holstein.
This post will take a closer look at a West Slavic people called the Wends (or Vends), who were frequent targets of Viking raids.
Writing historical fiction is a multi-step process. This post will focus on the first steps in that process: researching and outlining.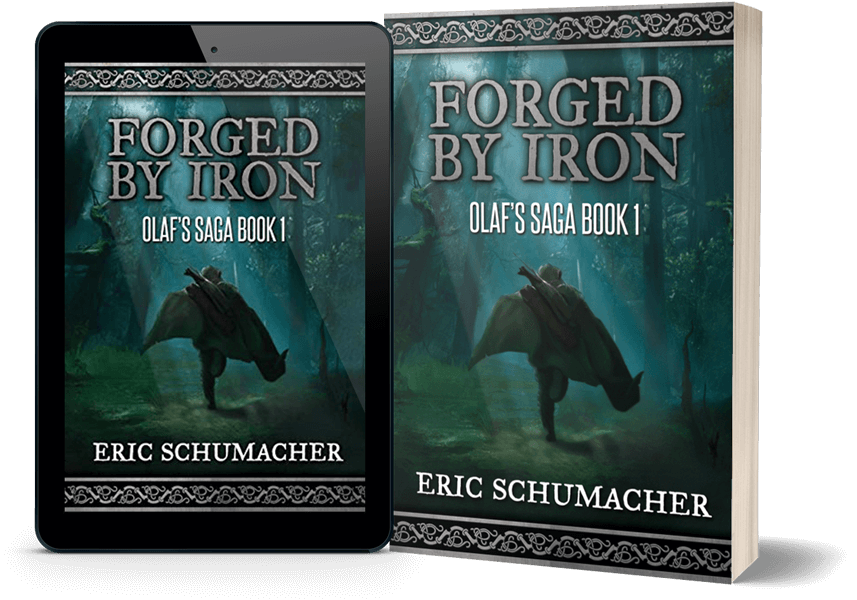 Readers Club
Free sample of Forged by Iron
Be the first to know when my new books come out. Plus, get a FREE sample of Forged by Iron, special access to cover art and giveaways, sneak peeks and special excerpts from upcoming books, and more.