Olaf's Saga
Latest Releases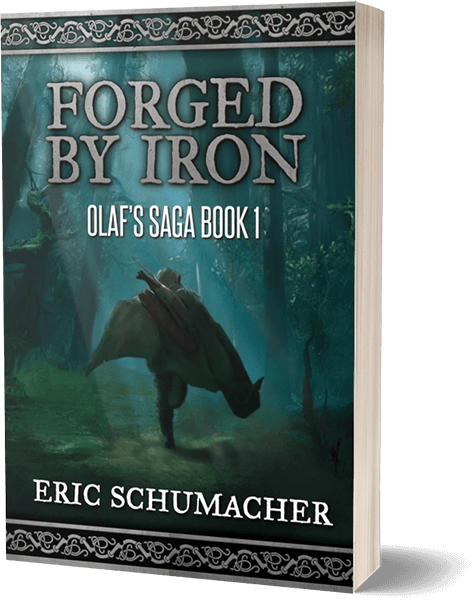 Forged By Iron
Olaf's Saga Book 1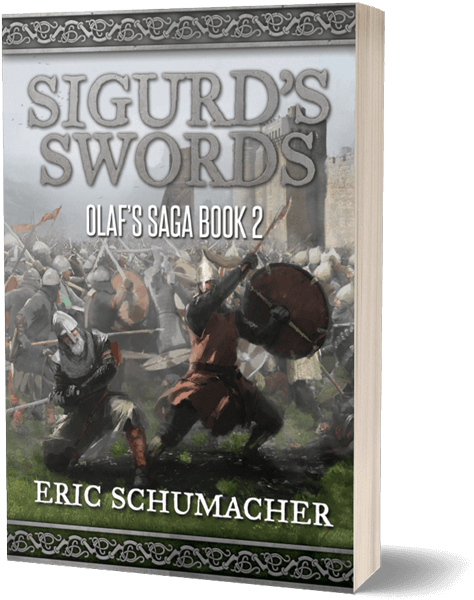 Sigurd's Swords
Olaf's Saga Book 2
Olaf's Saga Book 3
Go A-Viking
Learn More About The Viking World
Explore more about my books, my characters and the Viking world in this special section of my site.
This post will take a closer look at a West Slavic people called the Wends (or Vends), who were frequent targets of Viking raids.
Writing historical fiction is a multi-step process. This post will focus on the first steps in that process: researching and outlining.
The city of Kiev (Kyiv) in Ukraine has seen much warfare in its long history and has borne witness to many sad events. This post will focus on one of those events – the Siege of Kiev in AD 968 – which plays a major role in the opening scenes of my novel, Sigurd's Swords.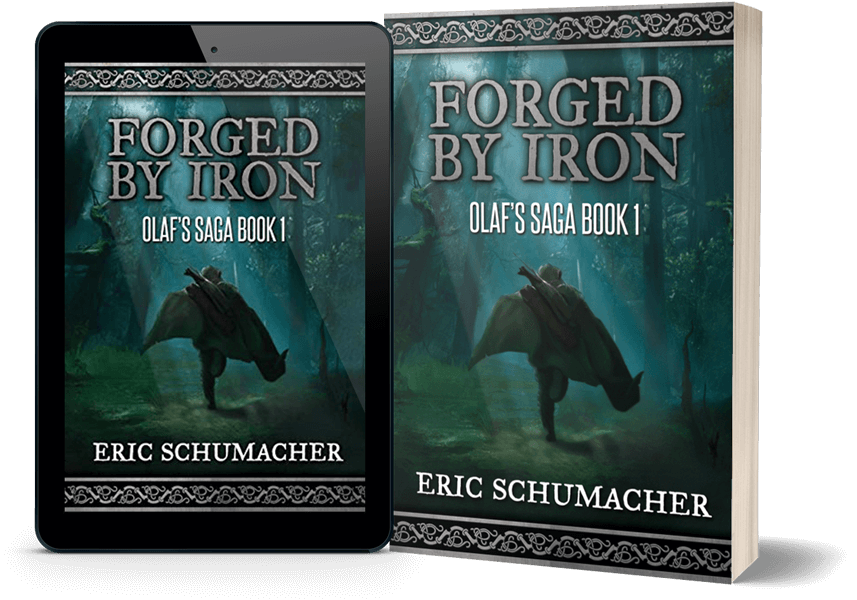 Readers Club
Free sample of Forged by Iron
Be the first to know when my new books come out. Plus, get a FREE sample of Forged by Iron, special access to cover art and giveaways, sneak peeks and special excerpts from upcoming books, and more.