Olaf's Saga
Latest Releases
Go A-Viking
Learn More About The Viking World
Explore more about my books, my characters and the Viking world in this special section of my site.
In ca. AD 950, the Saxon king Otto I subdued King Gorm's Danes. This post takes a closer look at their ongoing struggle.
In this post, I wanted to focus on one of the more obscure West Slavic tribes – the Wagri or Wagrians – who lived in the far western region of Wendland (aka Vendland) in what is now Holstein.
This post will take a closer look at a West Slavic people called the Wends (or Vends), who were frequent targets of Viking raids.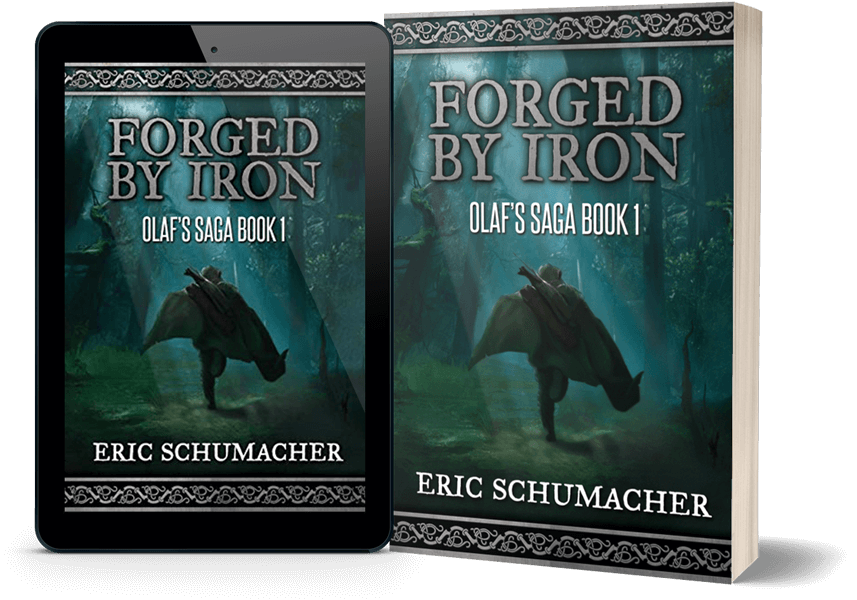 Readers Club
Free sample of Forged by Iron
Be the first to know when my new books come out. Plus, get a FREE sample of Forged by Iron, special access to cover art and giveaways, sneak peeks and special excerpts from upcoming books, and more.