Raven's Feast
Hakon's Saga Book 2
Hakon Haraldsson returns in this fast-paced historical adventure set in Viking Age Norway.
It is 935 A.D. and Hakon Haraldsson has just wrested the High Seat of the North from his ruthless brother, Erik Bloodaxe. Now, he must fight to keep it.
The land-hungry Danes are pressing from the south to test Hakon before he can solidify his rule. In the east, the Uplanders are making their own plans to seize the throne. It does not help that Hakon is committed to his dream of Christianizing his people – a dream his countrymen do not share and will fight to resist.
As his enemies move in and his realm begins to crumble, Hakon and his band of oath-sworn warriors must make a stand in Raven's Feast, the riveting sequel to God's Hammer.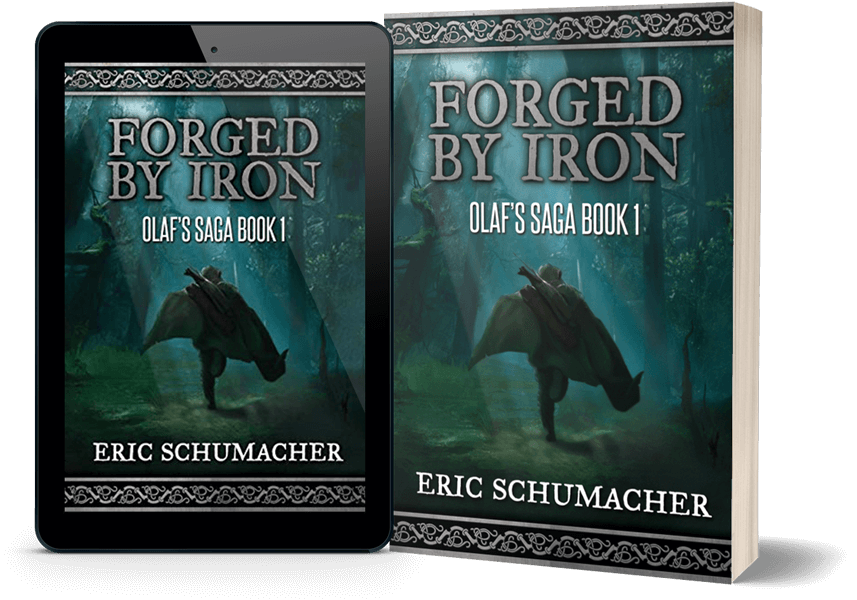 Start Your Adventure
Join the crew of newsletter readers and get a free sample of my novel, Forged by Iron