Go A-Viking
Learn More About The Viking World
Explore more about my books, my characters and the Viking world in this special section of my site.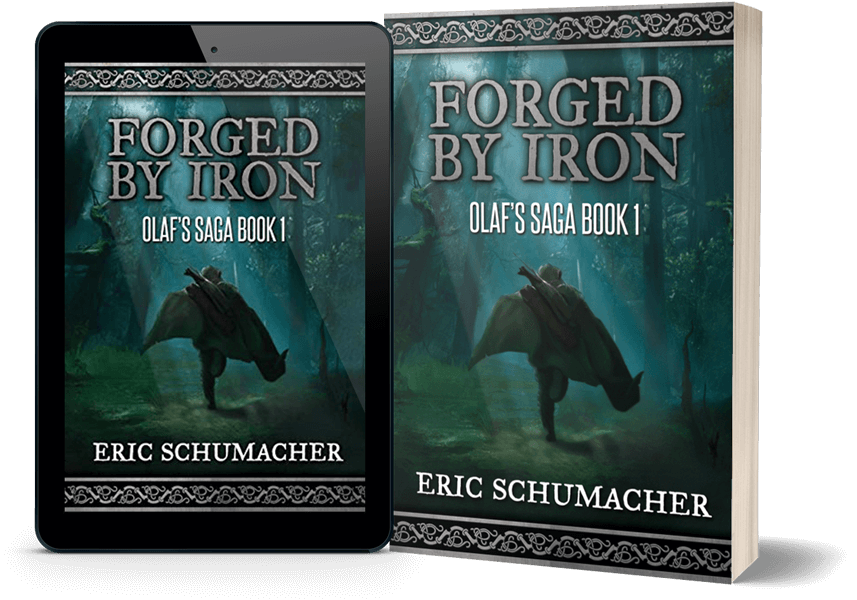 Join the Crew
Get even more free content!
Join my crew of newsletter readers and be the first to know when my new books launch. Plus, get a FREE sample of Forged by Iron, special access to cover art and giveaways, sneak peeks, special book excerpts, and more.