Wolves of Wagria
Olaf's Saga Book 3
AD 972 – Olaf Tryggvason and his oath-sworn protector, Torgil, are once again on the move. They have left the Rus kingdom and now travel the Baltic Sea in search of plunder and fame. But a fateful storm lands them on the Vendish coastline in a kingdom called Wagria (present-day Holstein).
There, they find themselves caught between the aggression of the Danes, the political aspirations of the Wagrian lords, and the shifting politics in Saxland (Germany). Can they survive or will they become just one more casualty of kingly ambitions? Find out in this harrowing sequel to the best-selling Forged by Iron and Sigurd's Swords.
Wolves of Wagria is available globally on Amazon in eBook and print formats.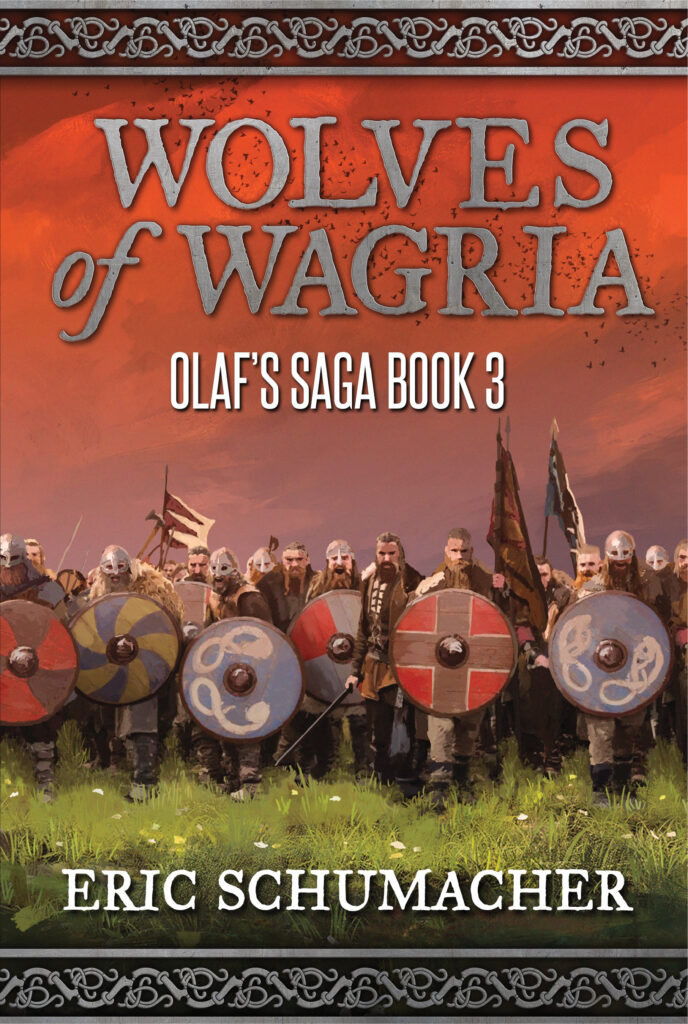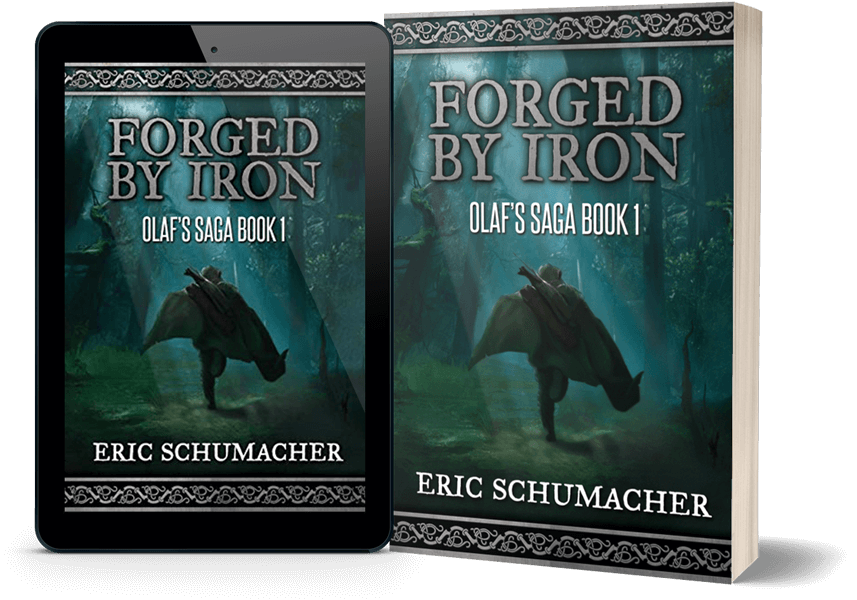 Start Your Adventure
Join my crew of newsletter readers and get a free ebook copy of my novel, Forged by Iron