God's Hammer
Hakon's Saga Book 1
History and legend combine in the gripping tale of Hakon Haraldsson, a Christian boy who once fought for the High Seat of a Viking realm.
It is 935 A.D. and the North is in turmoil. King Harald Fairhair has died, leaving the High Seat of the realm to his murderous son, Erik Bloodaxe. To solidify his claim, Erik ruthlessly disposes of all claimants to his throne, save one: his youngest brother Hakon.
Erik's surviving enemies send a ship to Wessex, where the Christian King Athelstan is raising Hakon. Unable to avoid his fate, he returns to the Viking North to face his brother and claim his birthright, only to discover that victory will demand sacrifices beyond his wildest nightmares.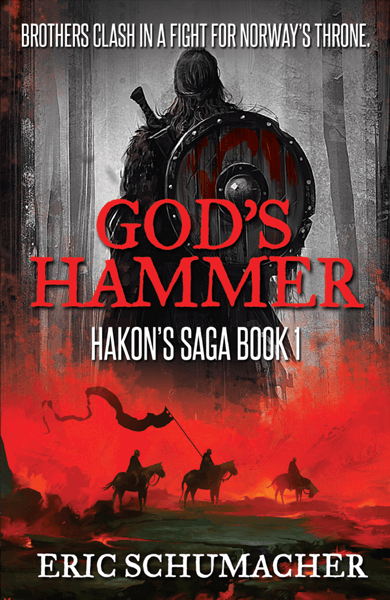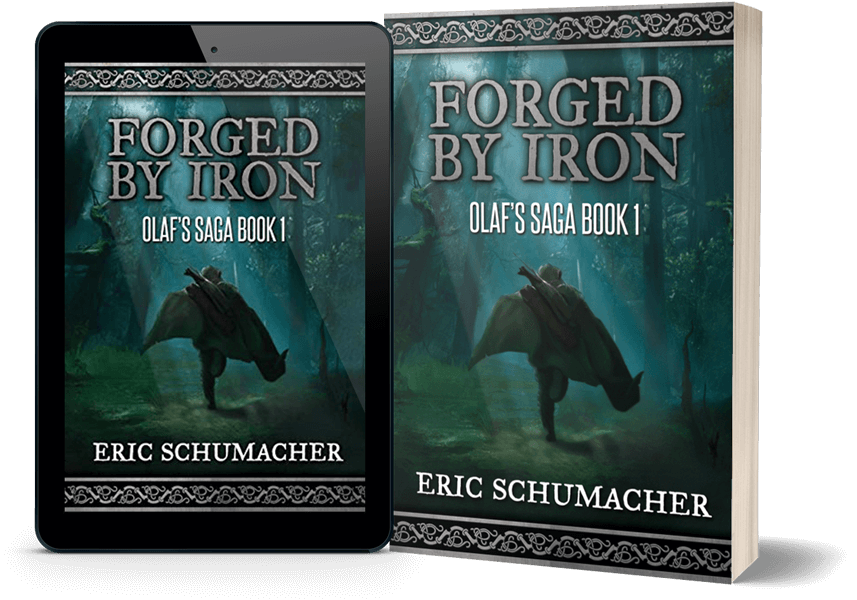 Readers Club
Free sample of Forged by Iron
Be the first to know when my new books come out. Plus, get a FREE sample of Forged by Iron, special access to cover art and giveaways, sneak peeks and special excerpts from upcoming books, and more.