Blog
Looking for the backstory of a particular character? Want to know more about Viking ships? You'll find it here in my blog.
A number of people have asked me over the years why I chose Hakon Haraldsson (or "Hakon the Good" as the sagas call him) as the protagonist in the GOD'S HAMMER series (yes – it'll be a series. I promise). While we don't know all of the facts of Hakon's life, we do know that even if marginally true, Hakon's story takes many of the norms of Viking literature and turns them on their head. In many ways, Hakon is the anti-Viking, yet a memorable hero nonetheless. And that's precisely what drew me to him.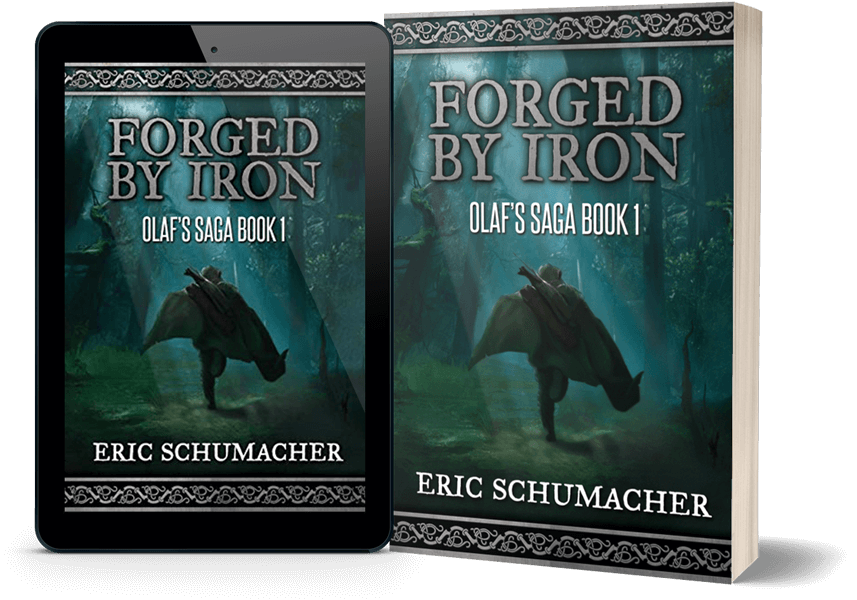 Readers Club
Get even more free content!
Be the first to know when my new books come out. Plus, get a FREE sample of Forged by Iron, special access to cover art and giveaways, sneak peeks and special excerpts from upcoming books, and more.