Blog
Looking for the backstory of a particular character? Want to know more about Viking ships? You'll find it here in my blog.
From the feedback I've received, it's clear that more is known of the Vikings in England, France and Ireland, and that fewer readers know about this place called Kievan Rus' or Gardariki – a place that will eventually become what is now called Russia, Belarus, and the Ukraine – or the important role it played in the Viking story and in the history of Eastern Europe. Hopefully this post will help shine a bit more light on that bygone kingdom.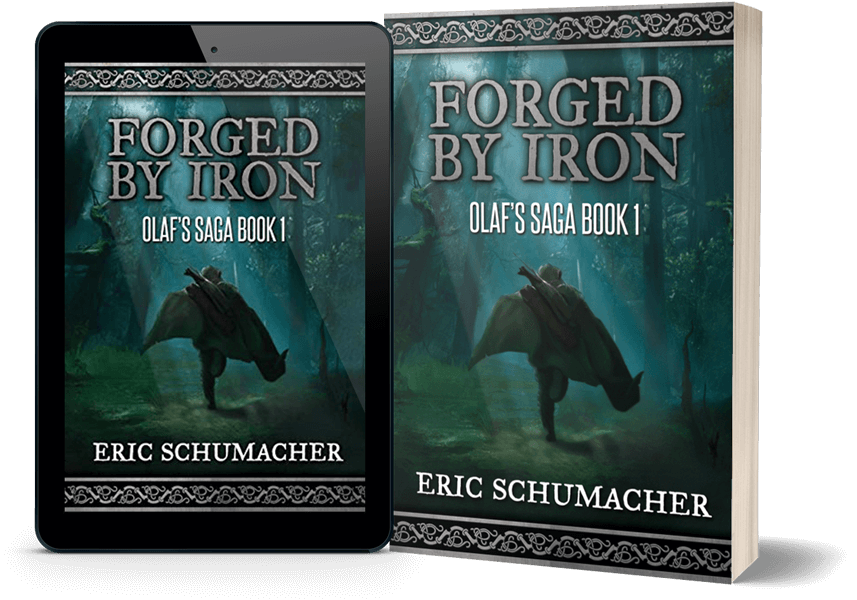 Readers Club
Get even more free content!
Be the first to know when my new books come out. Plus, get a FREE sample of Forged by Iron, special access to cover art and giveaways, sneak peeks and special excerpts from upcoming books, and more.