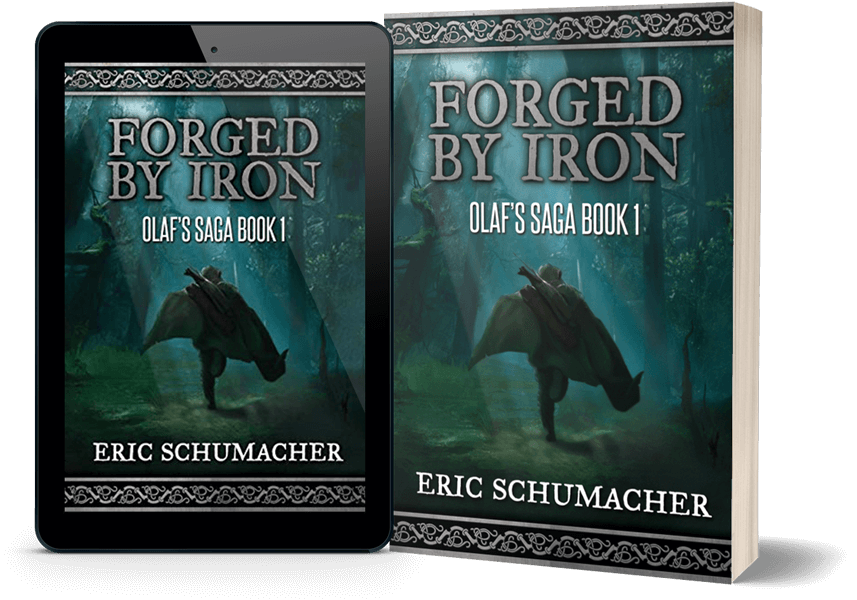 Join the Crew. Get a free sample.
Join my crew of newsletter readers and get a FREE sample of my novel, Forged by Iron.
The newsletter is packed with plunder, including updates on my books, notifications of special promotions, interesting news articles, and posts from my blog about Vikings and the early medieval ages.
Not ready to join? No worries.
If you don't like newsletters but would like to follow along with my writing, you can also join my growing and active community on Facebook.